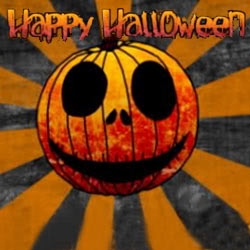 With Halloween arriving tomorrow, our staff at Whitlock Orthodontics know a lot parents here in northwestern Arkansas are worried about their kids going overboard on candies this weekend.
All those sweet, sour and sticky candies may taste great, but these treats are known to damage teeth, as well as braces! Did you know sour candies can be acidic to your teeth, and actually wear down the enamel that protects them? This can cause tooth decay and cavities! In addition, we also want your child to steer clear of sticky, chewy, gummy and nutty goodies.
Our friends at the American Association of Orthodontists recommend softer treats, such as soft chocolate or peanut butter cups, or melt-in-your-mouth foods. Trick-or-treaters who indulge should make sure they brush and floss between teeth, around brackets and at the gum line. If damage occurs, call Dr. Whitlock as soon as possible.
We hope everyone has a fun, safe and scary Halloween!