A ROCKSTAR SMILE FOR CHILDREN AND ADULTS ALIKE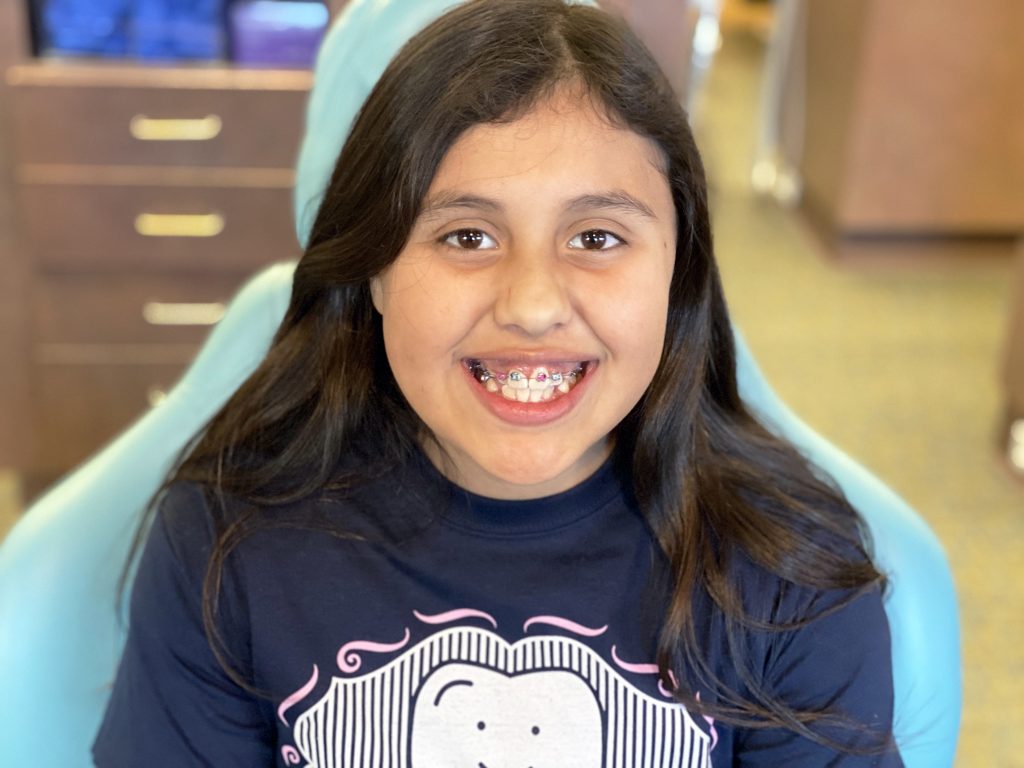 Orthodontics for Children
Orthodontic treatment is an important part of your child's oral health care. It helps your kids to bite and chew properly, and that contributes to clear speech. A perfect smile is a result of an orthodontic treatment. Self confidence may improve as it brings the teeth, lips and face into the right proportion.
Kids can undergo orthodontic evaluation no later than the age of 7. However, there's an ideal time depending on the needs. Timing is determined by the type of problem that the child has and the child's stage of dental development.
Every smile is important and it is for all ages.
Achieving a perfect smile can help you boost your self-confidence, giving you a better quality of life and the freedom to smile without holding backAdults choose to get an orthodontic treatment because they understand the importance of maintaining their oral health, and they want to feel better about their appearance.
Get Started Today to find out if orthodontic treatment is right for you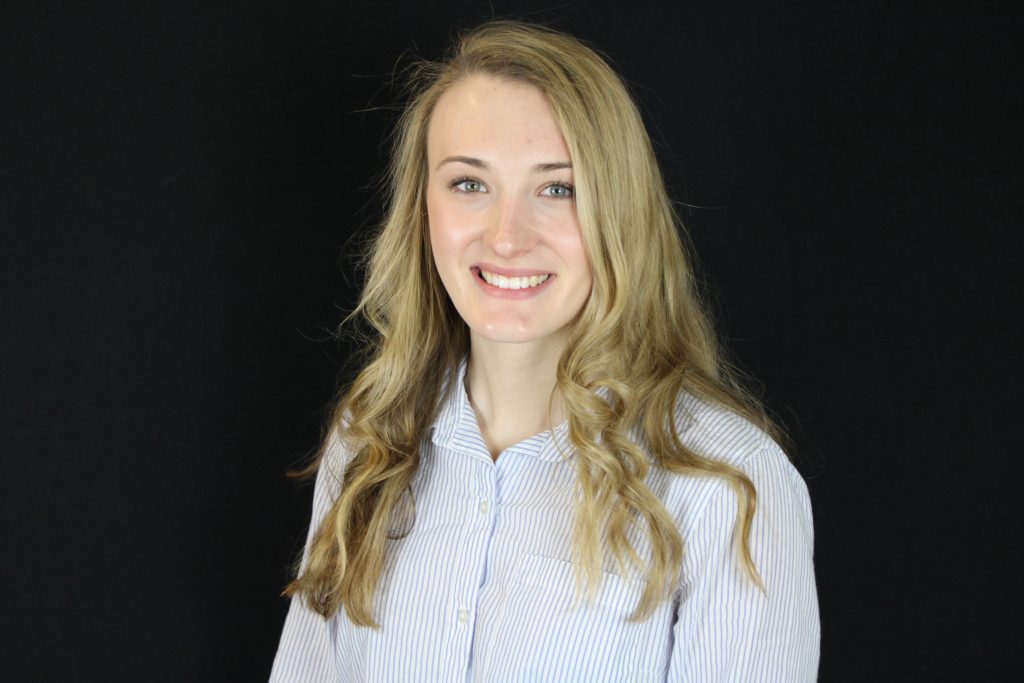 Get Started on Your Rock Star Smile Journey Sooner Than Later.